Slow Motion
YOU CAN'T BUY GOOD TASTE – BUT YOU CAN RENT IT!
Seeing as you generally give names to things you love, we have christened our fiery red PIAGGIO APE, PEPPO. The little guy has it all: up to 60 bottles of sparkling wine and a sound system that makes his delicate metal sides tremble. Wherever Peppo shows up, he brings smiles to people's faces. Especially when they recognize his inner values.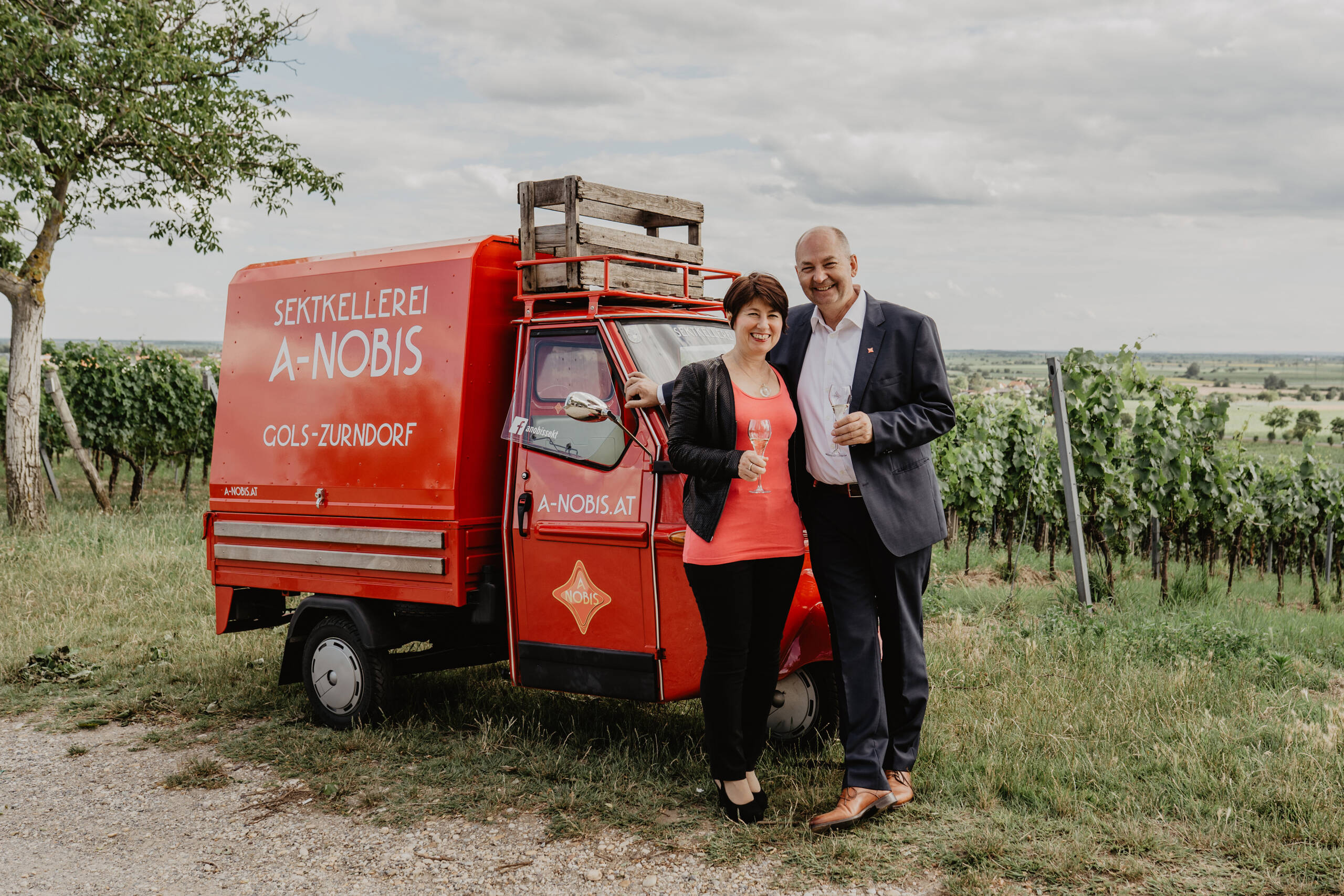 BOOK PEPPO
Booking Peppo is as easy as sending us an e-mail. Once we receive your request, we will make you an irresistible offer. If you are not in our area, we will deliver the literally cool racer (referring to cool, not to racer) on a trailer.
When booking our little friend, we can already promise you now that whether you are getting married, celebrating or just enjoying life with friends or customers: Peppo will make everyone smile. 😉
I consent to the processing of my data.
Piaggio Ape
Peppo in action